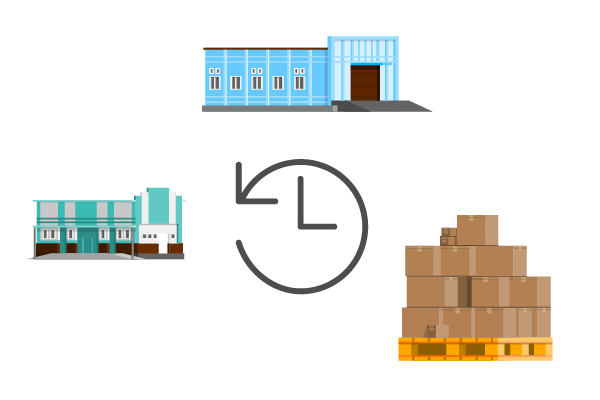 Big Data
DUGAA solutions are utilizing Big-Data to improve the productivity of everyday work in enterprises. Big-Data plays a very important role in the future of any enterprise regardless of their size. All our products are capable of store and process of big data out of the box. No third party consultancy, no steep learning curve, and no extra license fee.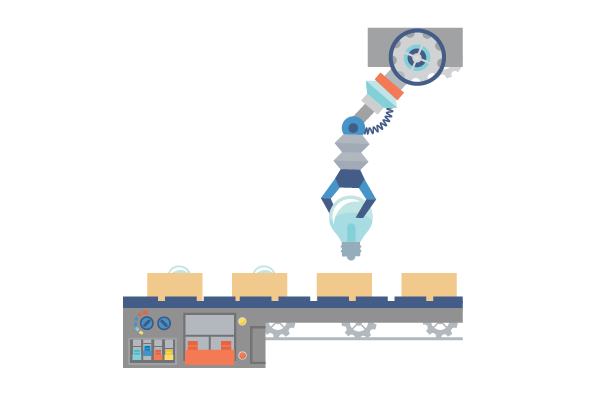 Stream Processing
Industry 4.0 and IoT devices are taking the product manufacturing and monitoring to the entire new era, we call it the nanosecond era. This is where a huge amount of data is generated and needed to be processed in real-time. Stream Processing and multi-data center are supported out of the box in all DUGAA Enterprise Plus (E+) products. Our E+ solutions are high performance and low latency which can be integrated with Algorithmic workflow and Machine Learning.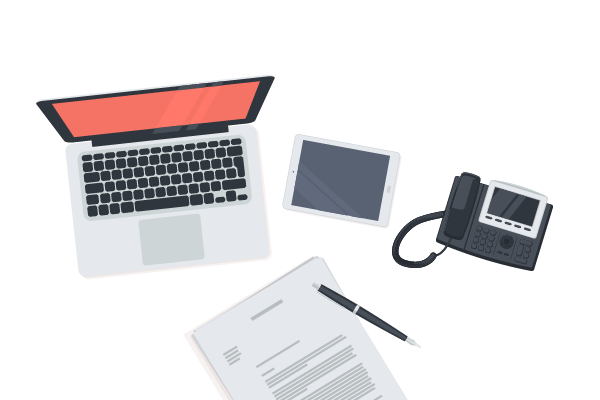 Augmented and Automated
In DUGAA product lines Big data and machine learning are playing an important role in assisting human. There are situations that an action needs to be taken fast and human response is simply too slow to be considered appropriate, therefore we have many features built in to automate the workflow. The autonomous actions are clearly explained and every action will leave a human-readable log for future process. In addition to automated workflow, there are situations that only a human must make the decision, that's why we provide augmented workflow where humans can work efficient and accurate.